We are a turnkey electrical engineering company that specializes in the automation industry. With our experience and immense know-how, we can provide engineering services that are in line with specific industry standards.
The know-how about the specific industrial process requirements is the starting point of each project. It allows us to create a proper framework for the project scaling and to deliver a tailor-made solution according to the industry specifics.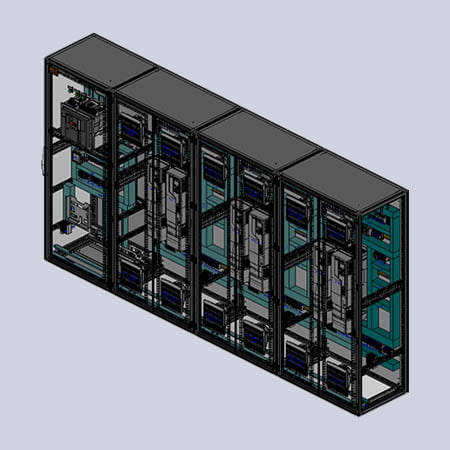 Our offer includes complete electrical and automation design, functional analysis, instrumentation and network configuration, etc. We deliver projects according to your standards and specifications or our standards when there are no mandatory regulations. Our project engineers provide complete technical documentation in the form of general, conceptual, and main designs. When required, construction and as-built designs complete the technical documentation. We design with:
By utilizing the latest automation technologies, we've developed tailored automation solutions for various industries. Our complete process control systems are based on PLC controllers, DCS systems, and SCADA software. Implemented applications range from stand-alone installations to distributed systems that run the whole factory. We develop application software with: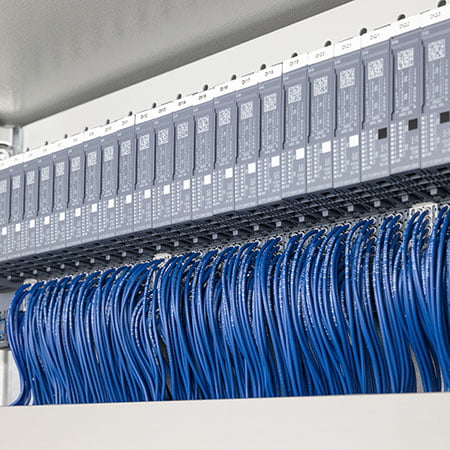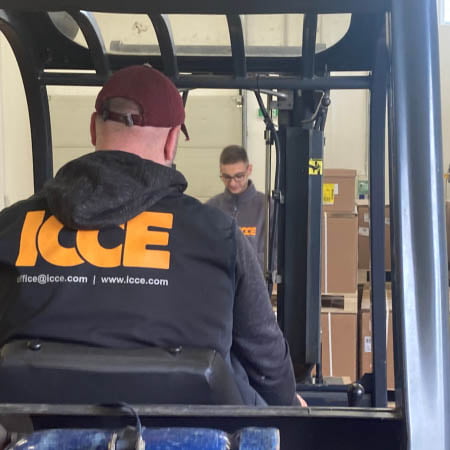 We handle every detail to ensure a seamless project execution. This includes packaging, transportation, and delivery of equipment on a CIP basis. With our trusted logistics partners, we guarantee secure and timely delivery to your project site. Thus cutting your burden and saving valuable time and resources. Trust us to handle the details while you focus on your business.
Our philosophy is that one team should cover all stages of the project, including commissioning. In such a manner, we maintain project consistency, and engineering excellence, thus securing customer satisfaction.
We understand cultural differences and different country customs. All our engineers speak at least 3 languages and have a vast experience in project realization all around the world: Germany, Spain, France, Italy, Russia, Turkey, Serbia, Montenegro, Bosnia and Herzegovina, Vietnam, Tajikistan, Turkmenistan, Angola, Siera Leone, etc.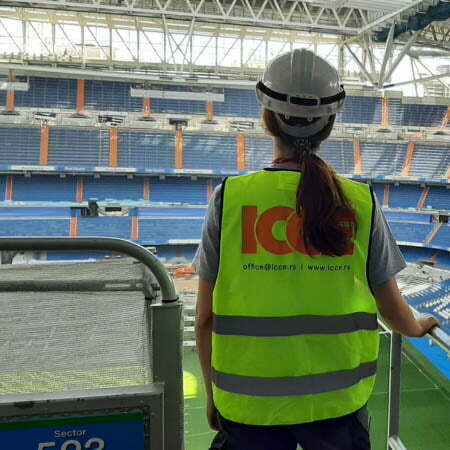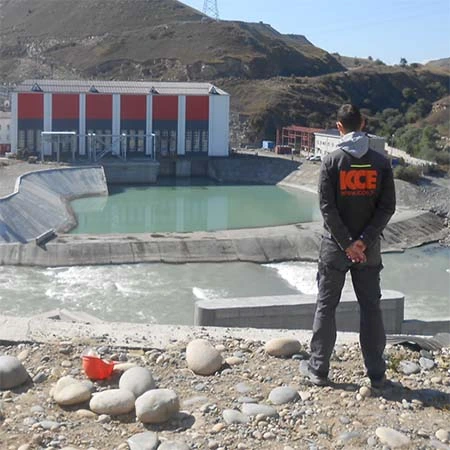 We are conducting on-site staff training for equipment handling and maintenance. As part of our commitment to ensuring optimal performance, we provide initial training during the system's commissioning, followed by additional training sessions to further enhance your proficiency in utilizing the system to its full potential. 
We offer services of preventive and emergency maintenance. Our tech support engineers are at your disposal 24 hours a day.
Let's talk about our Expertise