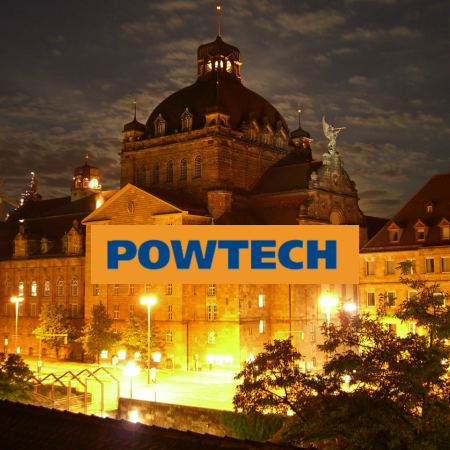 The focal points of POWTECH encompass groundbreaking solutions spanning mixing, dosing, powder management, and screening technology.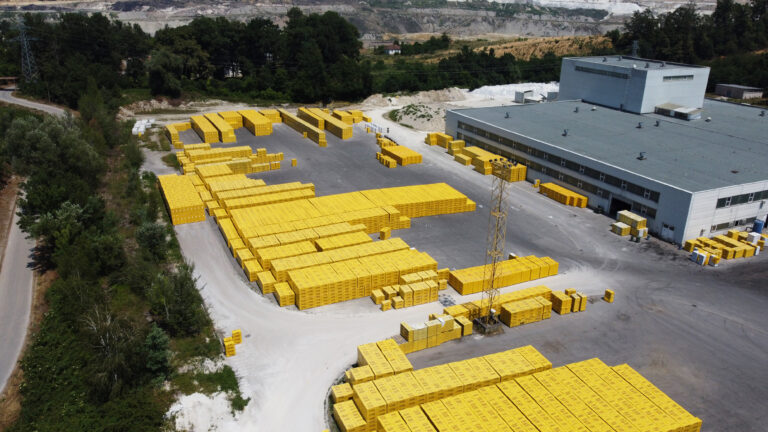 We are delighted to announce the completion of another project, marking another milestone in our long-lasting collaboration with Xella Group. We take great pride in our continued partnership, which has stood the test of time and exemplifies our commitment to excellence in the construction industry.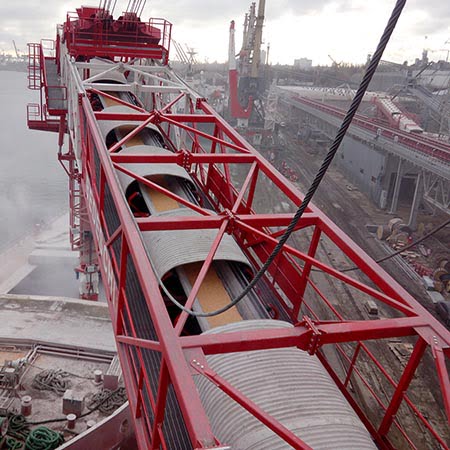 Busy day at ICCE. Our automation engineers are designing a complete electrical & automation system for the two mobile ship loaders – material feeders.